What a lovely blog post on the @JaneAustenHouse quilt project! We're proud to be contributing.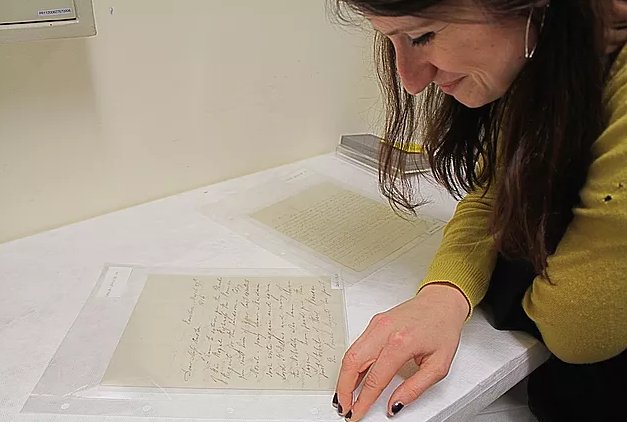 Jane Austen's House
@JaneAustenHouse
There's a new post on our Quilt Blog! Designer @QuiltyPBrighton talks research: https://t.co/OoClilnL8m #JaneAustenQuilt #JaneAusten200
Our 2017 visitor season ends on Friday 27 October. Last chance to see treasures including iconic Peacock edition of 'Pride and Prejudice'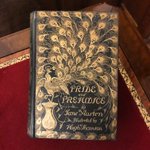 As a charity, bringing about positive change is important to us. Read our Impact Report to see how we have done this
Making a difference: Impact Report 2014-16 - Jane Austen's 'Great House'
As a charity, it is important to measure the positive impact of our work. Read our Impact Report to get a full sense of what we do here
ow.ly
Missed the Secret Sisterhood talk last night? Speakers's blog on lost literary friendships between women is here: https://t.co/zvEel320kW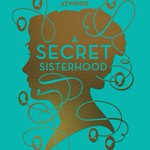 Brilliant talk given by @EmilyMidorikawa & @emmacsweeney on their new book 'A Secret Sisterhood'. Fascinating insights on female friendships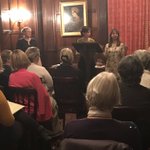 Load More...